Carlisle Dental Associates New Patients
---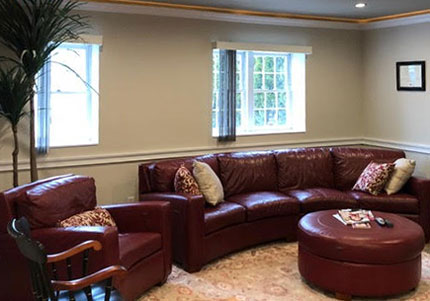 ---
Welcome to our family! We are always excited to get to know you and your family.
Your health and well-being will be our main focus. On your first visit, we will get to know you, understand your needs, and then, through a careful clinical examination evaluating your mastication system, we will develop a comprehensive treatment plan that works for you, obtaining photos, radiographs and study models when needed.
Please bring a copy of your recent records if available as well as any related medical or dental information you wish to share with us.
Together, we will work with you develop a comprehensive treatment plan that will help you to achieve your goals and the healthy smile you have always wanted.
When you come in for your initial visit, please be sure to bring your dental insurance card and arrive early to fill out your initial paperwork if you have not already done so. If you are on any medications, please bring a list of them with you to the office. If you need antibiotics prior to dental work, please take them as prescribed. If you are not sure if you need antibiotics, please contact your doctor prior to your visit.